Wall Systems Overview
Bring the comfort of your home to the great outdoors by creating a custom wall system that's both inviting and stylish. With the help of Tri City Rock, those natural slopes and hillsides around your home can be transformed into inspirational architectural wonders. Blend various textures, colors, and shapes to design a unique work of art that'll last over time.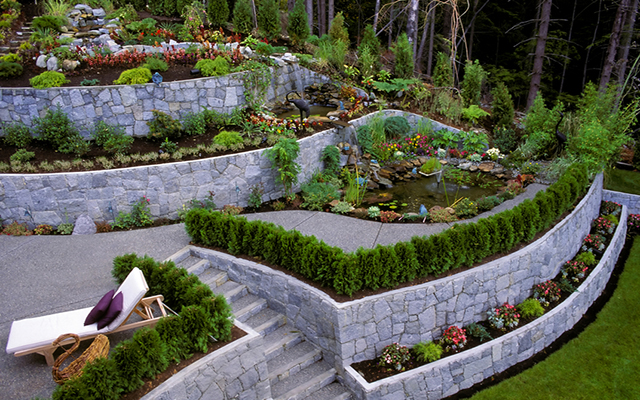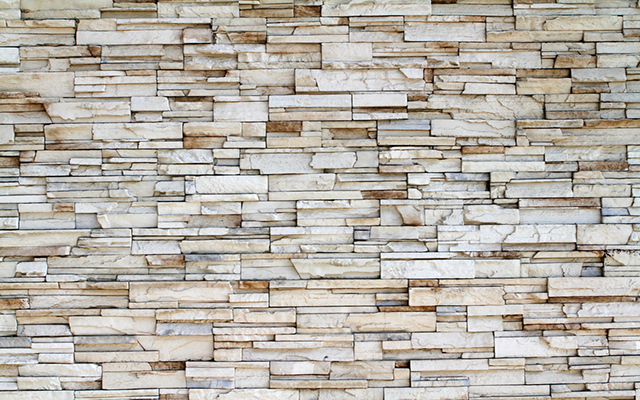 Beautify Your Home Site
Investing in a free standing or retaining wall made from our inventory of stone, brick and block showcases your family's style in the most distinct way possible.
The Options Are Limitless