Pavers Overview
There's nothing better than helping our clients create a design unlike anything they've ever seen. Our inventory of pavers allows homeowners and business owners the freedom to create scenic walkways and paths in a beautiful backyard design. Pavers are both stunning and environmentally conscious, making this outdoor upgrade twice as rewarding.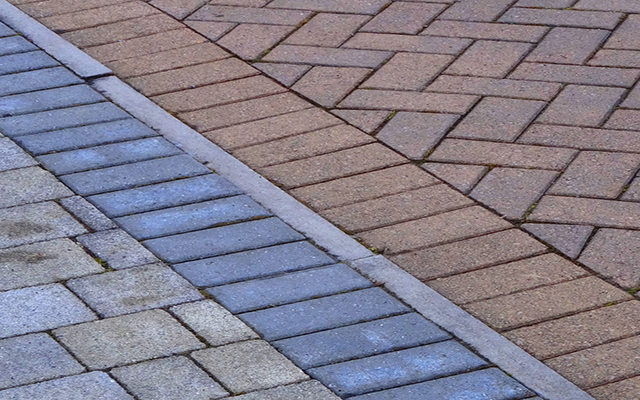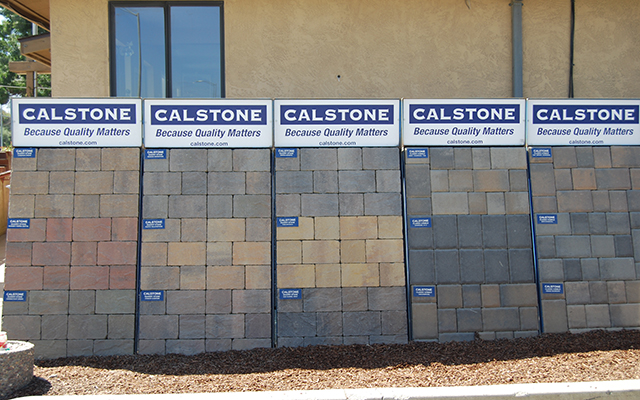 Weatherproof Materials
Looking to create a palatial outdoor entertaining area? Trying to transform your pool or deck into a Zen-inspired spa? The durability of these weatherproof materials makes it possible for you to enjoy a custom arranged outdoor area, no matter what the weather throws at you.