Hardscape Overview
Plush gardens and shapely landscaping add dimension to your yard but it's the hardscaping that adds a refined finishing touch. No matter how drab or untamed your yard may appear at the moment, our diverse inventory can bring new life to its design. Let your imagination run wild with images of patios, driveways, bridges and walkways – if you can envision it, we can provide you with the tools you need to bring it to life.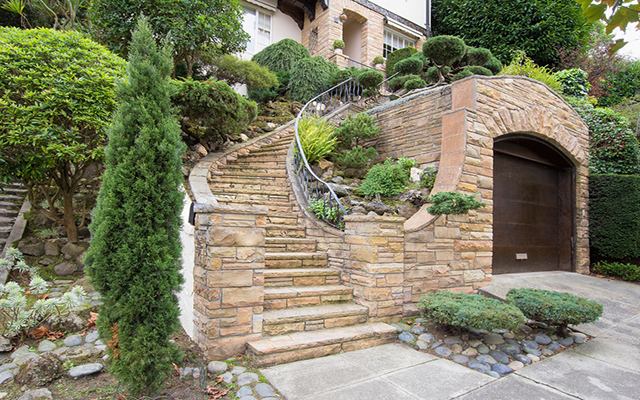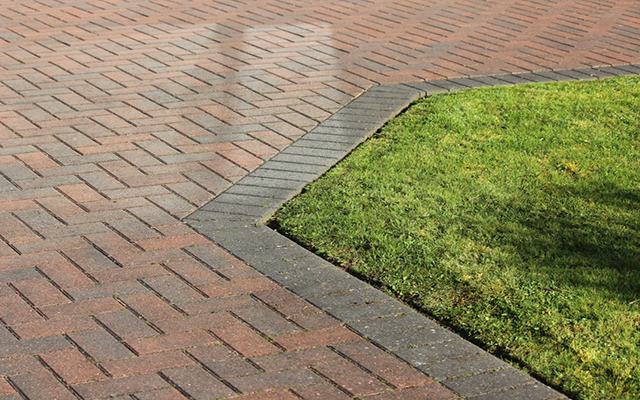 Tri City Rock Guarantee
We provide an extensive selection of stones, pavers, blocks and brick in a number of colors, shapes and sizes. Create an intimate outdoor entertaining space using beautiful durable materials hand chosen by our team. From pre-packaged kits to materials for complex projects, each hardscaping assignment is supplied by the Tri City Rock commitment to quality.