Soil & Sod Overview
Not only does Tri City Rock take pride in providing our clients with the highest quality products and materials available, we make sure our knowledge is up to par as well. In the last 30+ years of being business, our family owned operation has had the pleasure of walking countless clients through the entire process of selecting and caring for their soil and sod.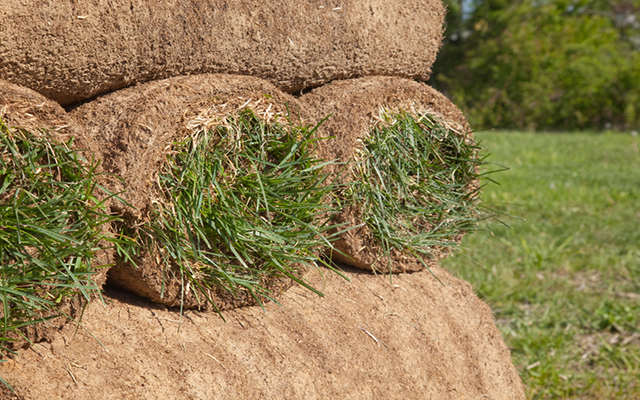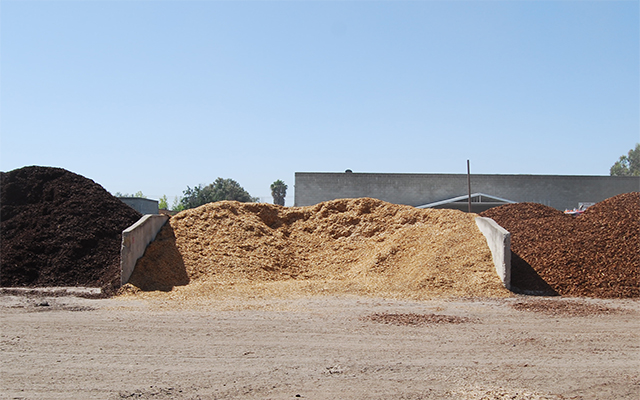 Tri City Rock Guarantee
We go above and beyond to ensure each client is happy. Our trained staff continues to provide clients with support long after their projects are completed. Let us assess your needs and match you with the most appropriate soil or sod products to suit the job. We'll discuss details like preparation and maintenance, ensuring to provide a valuable investment.