Sand & Gravel Overview
Tri City Rock maintains a healthy inventory of filling and specialty sand and gravel in a variety of sizes, colors and textures. Our clients look to us to enhance the appeal of their landscaping and outdoor living areas. Our materials also offer an economical solution to clients experiencing the effects of erosion or shifting sediment.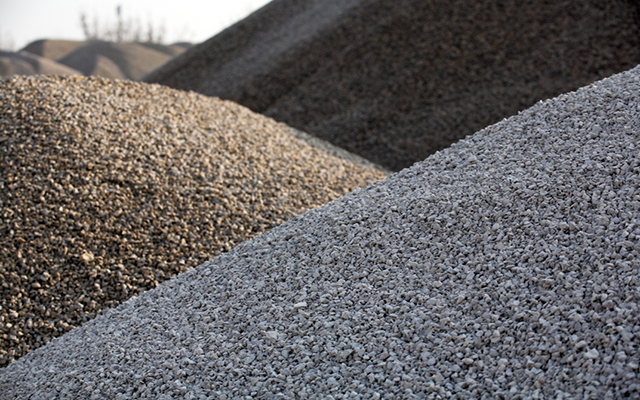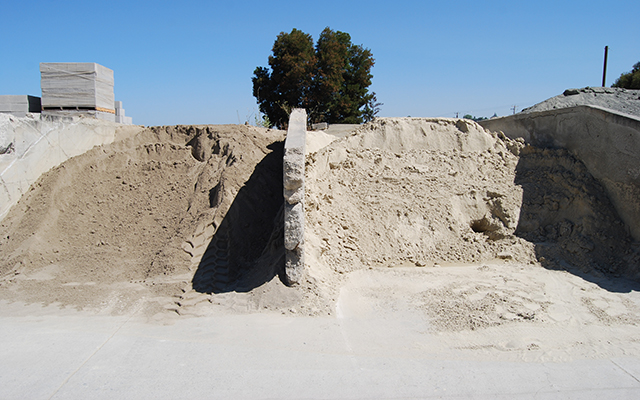 Small Touches With Major Impact
Imagine how your garden or walkway will look once its perimeter has been enhanced with the perfect combination of sand or gravel. Outline your backyard oasis with bits of crushed rock or bring out the details in your home's construction with a bold addition like red lava.