Rock & Stone Overview
Beautify your outdoor areas using some of the most diverse rocks and stones you'll find in the Greater Bay Area. Transform landscapes into a professionally designed masterpiece straight out of a magazine. A wide variety of sizes, colors, and textures allow our clients to create stunning spaces – the finished product is always better than you imagined.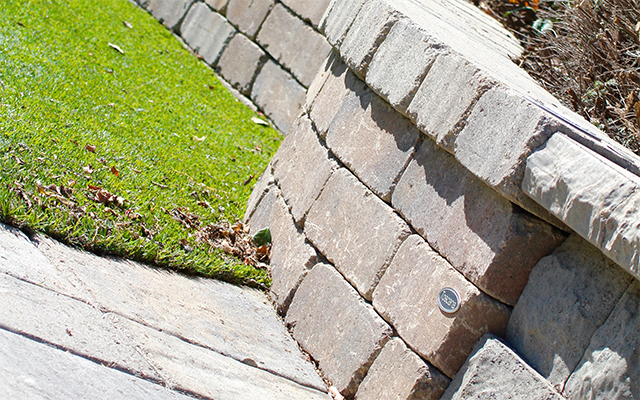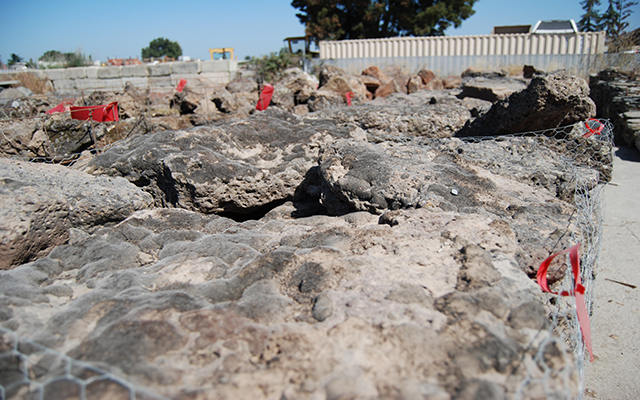 Retaining Walls
Strong and durable without sacrificing appeal, Tri City Rock offers our clients a diverse selection of rock and stone to create retaining walls that complement the landscaping around your property. Bring new dimension to the style of your home or business by creating an elegant perimeter or sturdy addition to your outdoor living area.
Quality Service Starts With Quality Materials